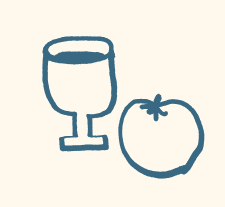 LA MAGIA DEL NATALE:
TASTE ITALY THIS CHRISTMAS
La Magia del Natale is our tribute to the enchantment of the holiday season. Here, families and friends gather to savor the flavorful wonders that our kitchen team has crafted, drawing inspiration from every corner of Italy. From antipasti that dance on the tongue to main courses that evoke memories of an Italian Nochebuena (Christmas Eve), we offer a Christmas menu where each plate is a celebration and every flavor tells a story. Finish your meal with a heavenly rucolino and a delicate pannacotta that drift like snowflakes on your palate. Welcome to celebrate Christmas with us, where every meal is a loving experience for the senses.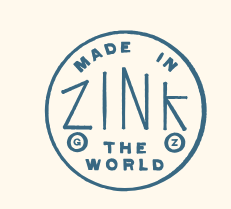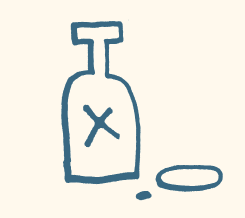 CELEBRATE THE NEW YEAR IN STYLE
Are you ready to end the year in the most memorable and delightful way? We at Zink have put together an exclusive New Year's menu that guarantees an unforgettable evening. Our chef has carefully selected classic Italian dishes, with a modern twist, to create an enchanting menu.

Don't forget to book your table well in advance to ensure your part in this amazing evening. Contact us at [email protected] or book directly through our website. Don't wait, places are filling up fast!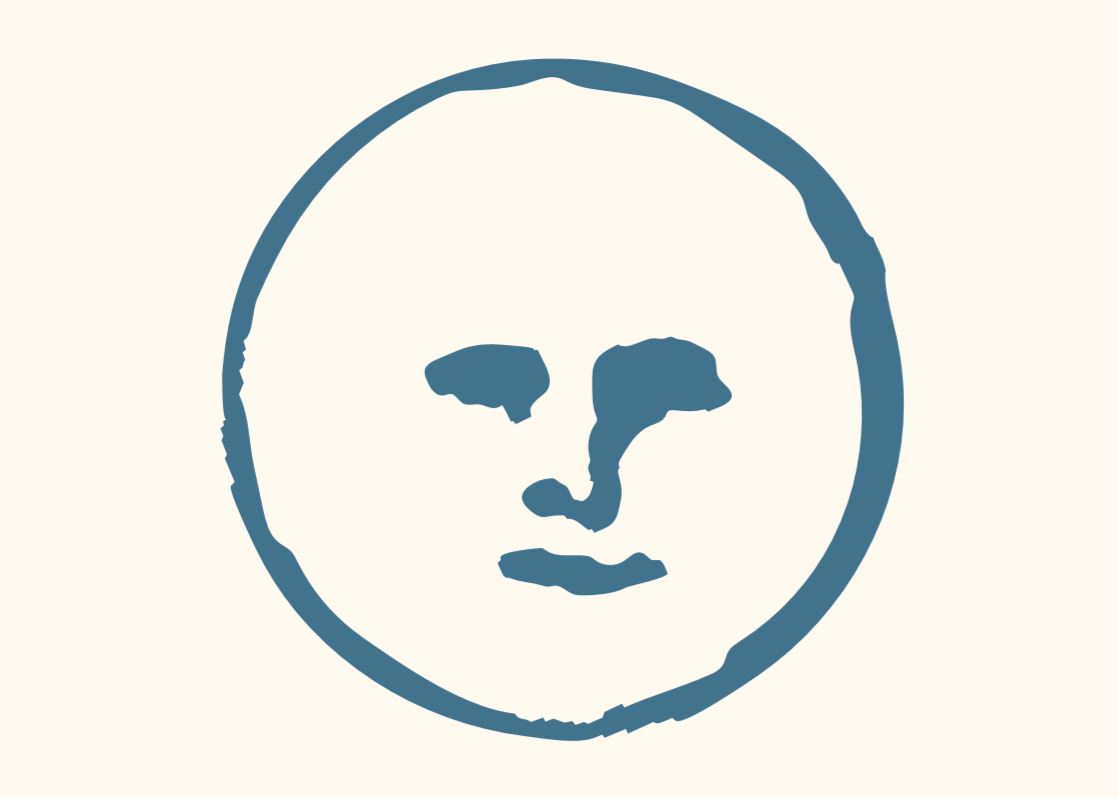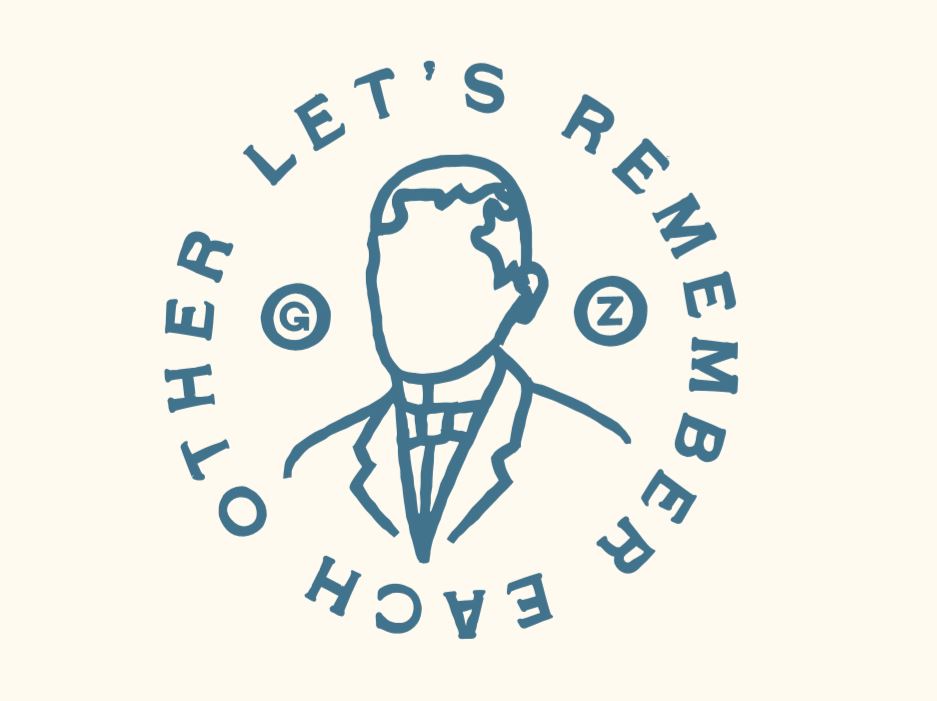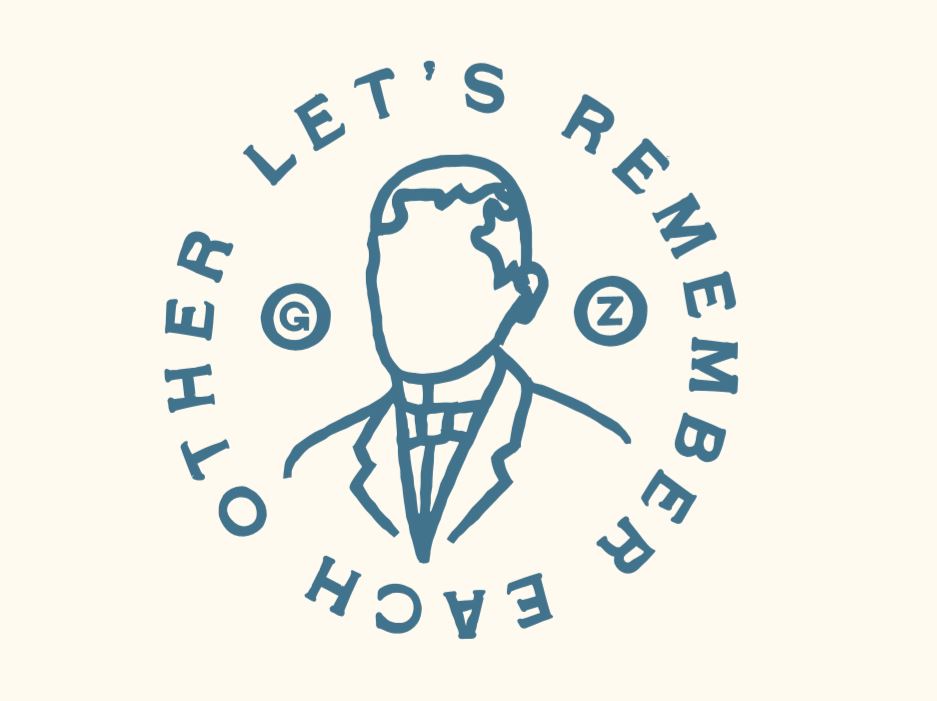 A VIBRANT RISTORANTE IN THE HEART OF THE CITY
Gastrotek Zink is a vibrant restaurant with the joy of food at heart and the sense of community at the table. Here, you are equally welcome for something quick and simple at the bar on a Tuesday as you are for a festive Saturday dinner or a bubbly drink towards the early hours. The ingredients, the food, and the drinks are at the core – but it is the conversations around the tables, the buzz at the bar, and the sense of community that we live for.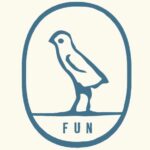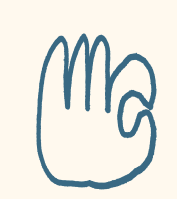 "UN PASTO ITALIANO DA ZINK NON È SOLO UN PASTO; È UNA CELEBRAZIONE DELLA VITA".

"AN ITALIAN MEAL AT ZINK IS NOT JUST A MEAL; IT IS A CELEBRATION OF LIFE."